Fun inexpensive live shows maybe overlooked when traveling to a big city like Orlando, Florida because there are so many other attractions. I've taken the time to review three amazing shows that stole my heart while vacationing in Orlando. 
A unique experience Capone's Dinner & Show delightfully different from any show you've seen!
Capone's Dinner & Show truly is fun for everyone from 2 to 92! Upbeat musical productions are some of the best this side of Chicago.
Capone's creates a jaw-dropping interactive experience for every audience member making the entire crown feel like a group of VIP's. Strickly part of the family! You have many choices of dinner shows in Orlando but only one choice in Orlando for restaurant quality food and it's Capone's Dinner & Show. At other Orlando dinner shows they have to first cook your food, then it has to be plated and held before you arrive for dinner. We were falling over and full before the show started. Capone's is celebrating 95 years of sheer love and laughter so make sure you check out one the matinee or dinner shows.
Capone's has a half off coupon sets the ticket at a hard-to-beat price for the 2-3 hour dinner show experience. Infants 3 and under do require a ticket to reserve a space at the table but are free.
Are You Al's Pal?
Al offers discounted dinner show tickets or special offers to the following mobsters:
One of Orlando's best Dinner Shows! Crazy interactive fun and all-out hilarious family-friendly dinner show. Truly one of a kind entertainment with non-stop audience participation. The crowds don't just watch the show, they become part of it. The dinner includes unlimited fresh hand-tossed cheese and pepperoni pizza, salad, beer, wine, soda, and dessert. Magic Show Daily at 6:00PM (8:00PM on select evenings).
Click here for savings:
http://www.wonderwo99rksonline.com/orlando/discounts/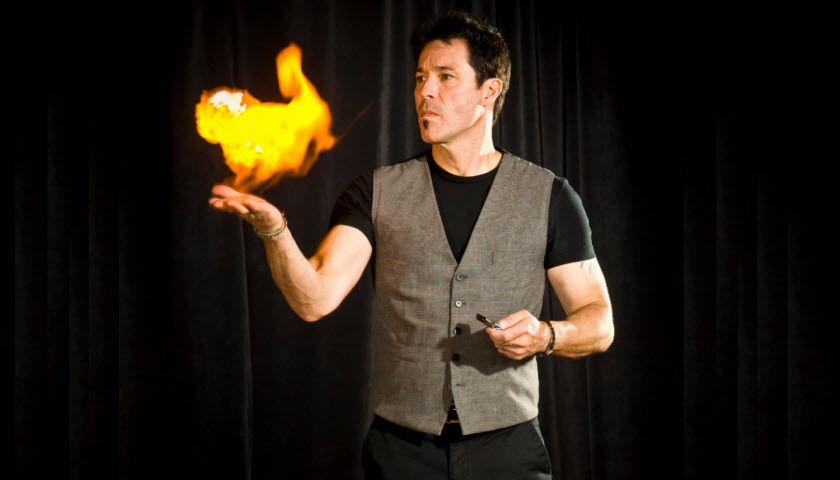 1. Cirque du Soleil "Crystal " (New Show)
Simply eye-popping from beginning to end one of my favorite live shows. Cirque du Soleil "Crystal" takes on a magical escape to a wondrous world of make-believe to take in exhilarating acts that will stir your imagination. Crytal transforms the ordinary into the extraordinary and stimulates the imagination from beginning to end with daring acrobatics, dazzling choreography, vibrant music and whimsical characters only at Disney Springs at Walt Disney World Resort. I don't want to spoil the show so you're going to have to see it for yourself I promise as always Cirque du Soleil shows will never let your expectations down, but leave you raving to friends months after your show attendance.
To purchase tickets please visit
 https://www.cirquedusoleil.com/crystal
For guests with special needs with parties of 11 or less, please call (407) 939-7600 for assistance. For groups of 12 or more, please call (866) 353-5625 or email
Orlando.sales@cirquedusoleil.com
for assistance.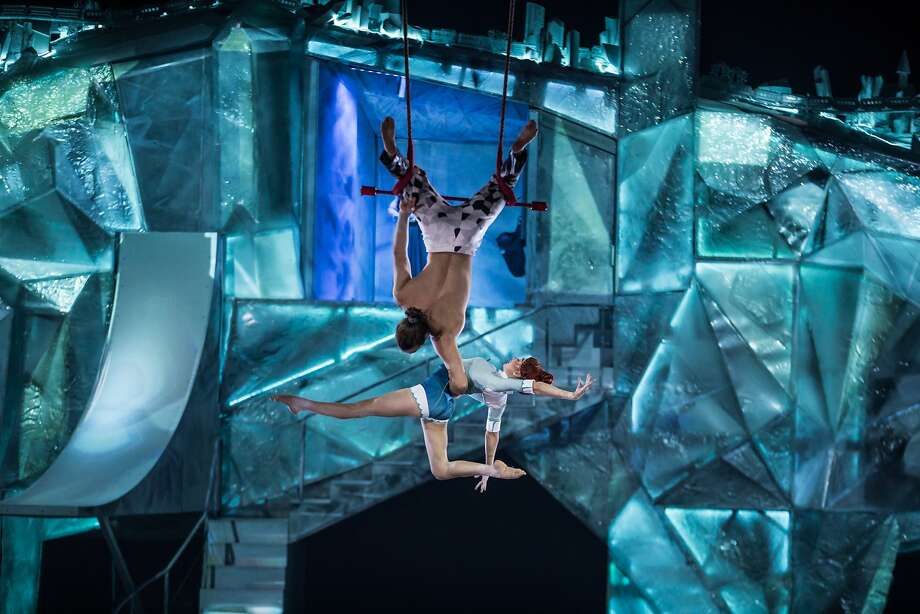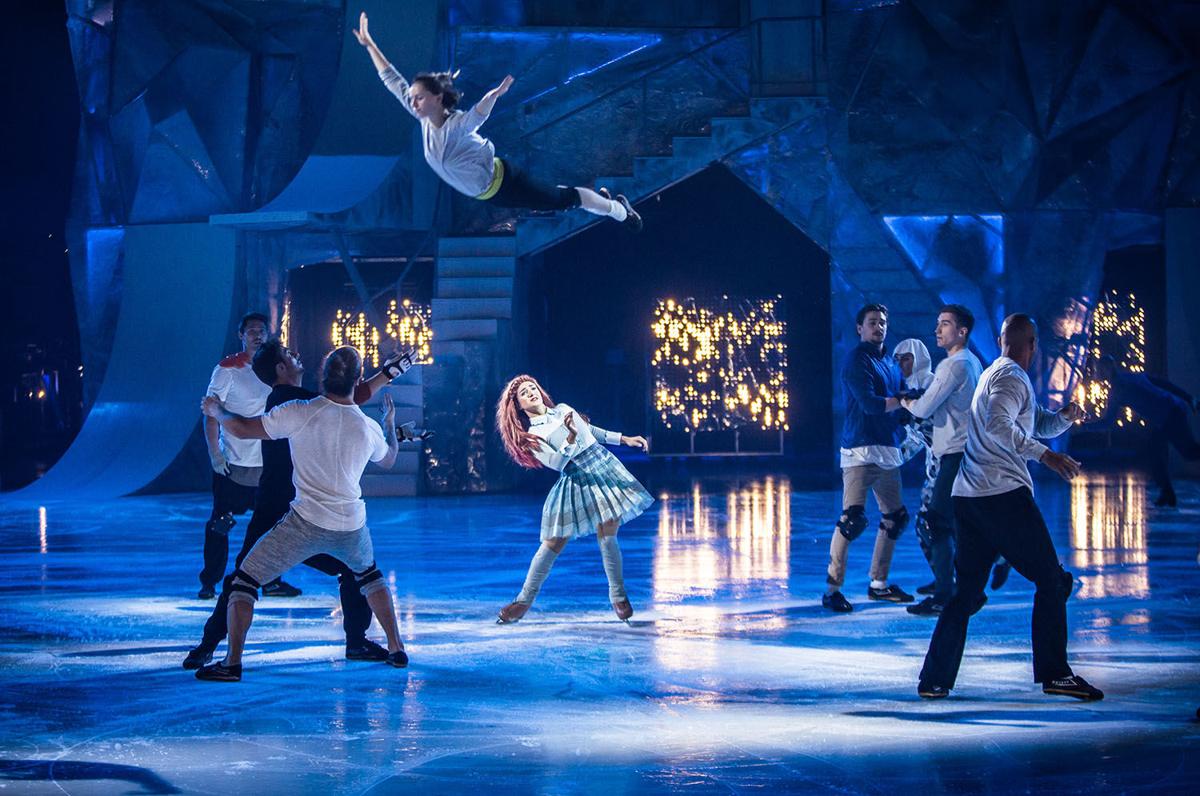 Tickets were sponsored to attend each show, but I have provided 100% my opinion.