In December I look forward to exploring MSC's newest cruise ship the MSC Seascape which will set sail from Miami this December. Word on the street is that guest can expect and unforgettable vacation at sea.
Calling all cocktail lovers there are 20 distinct specialty bars for all occasions from day to night, offering a wide choice of outdoor venues to relax and enjoy the sea views, from Sky bar with a stunning view of the bridge of sighs to the Cocktail bar in the Chef's Court and much more. When I cruised aboard one MSC's ships in February the went spent a lot of time in the Sky bar area listening to live music and enjoying the atmosphere. 
Family & Kids
There's 7,567 ft2 of dedicated kids' space, the largest in the fleet, and re-designed rooms, the kids' area.
Two specially designed LEGO® rooms are created for different experience levels: One room will offer LEGO® DUPLO® for ages 3 to 6, and the other will cater to Juniors ages 7 to 11 with LEGO® bricks and the opportunity to earn a certificate for becoming a LEGO® Master Builder.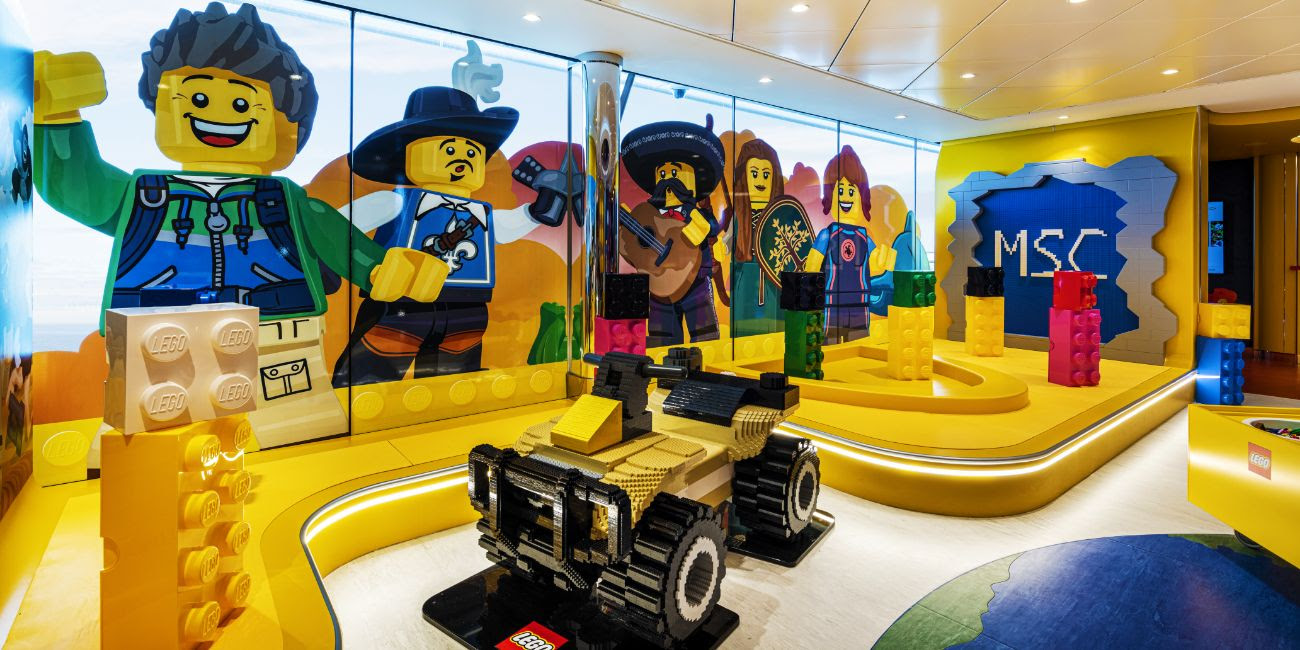 The teen themed space caters to ages 12 to 17 years old will enjoy three new themed areas: a high-tech "future" center with the latest consoles and virtual reality; the "chill out" area to socialize and challenge each other to interactive games; and the "music" area with a dance club and tunes playing into the night.
Live Game Shows (NEW!)
Four different live interactive game shows are designed for the whole family, including Break the Wall, Vikings, Cabin 12006 – The Secret Game, and Beat the Music, all which utilize the latest in technological and digital advancements, music, social media, and more.
Unique Experiences
Favorite guest experiences on board will include an MSC Formula Racer simulator, the MSC Dance Crew competition, the "Late Show" live teen talk show, the MSC Foundation Junior Ambassadors program, the interactive Pirates Cove aquapark, and much more.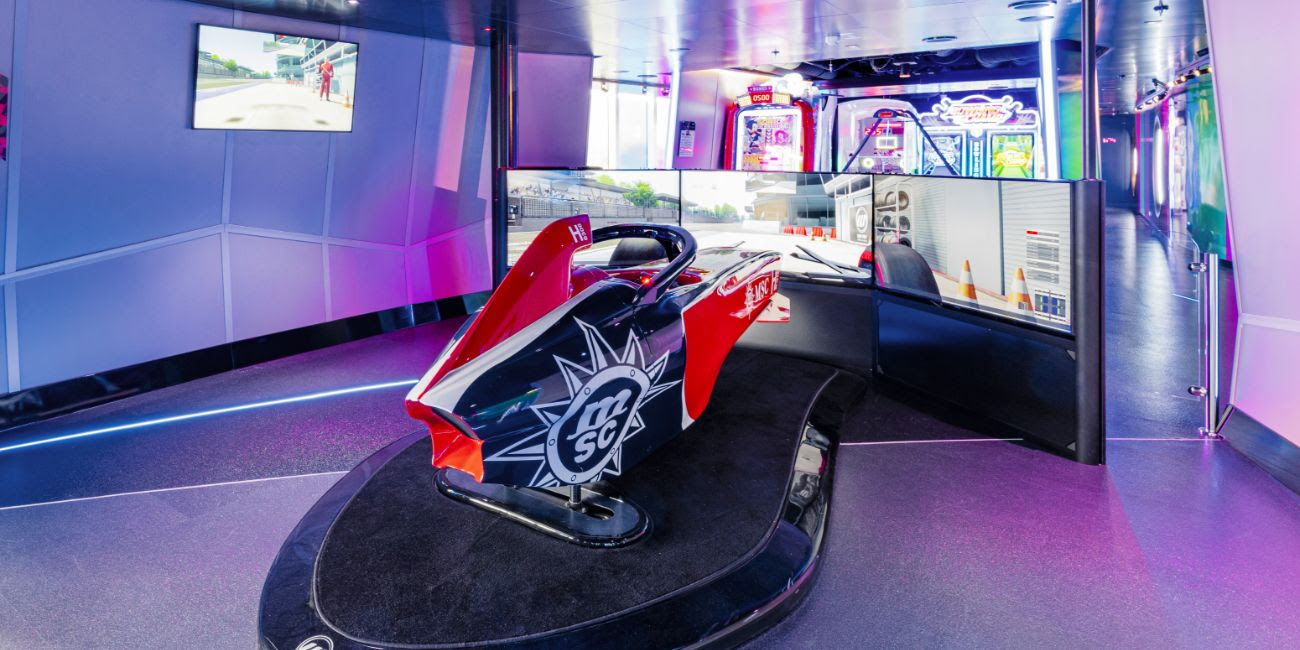 When MSC 
Seascape

 sets sail from Miami this December, she'll boast a wide choice in dining, accommodations, and entertainment, including some of our most extraordinary family features yet. From signature onboard experiences to brand-new interactive technologies, MSC 

Seascape

will offer an unforgettable family vacation at sea. If you're interesting in booking a cruise email me ranesha@majesticmemoriestravel.com I am experience cruiser and Travel Consultant.